Automatic tablet testing systems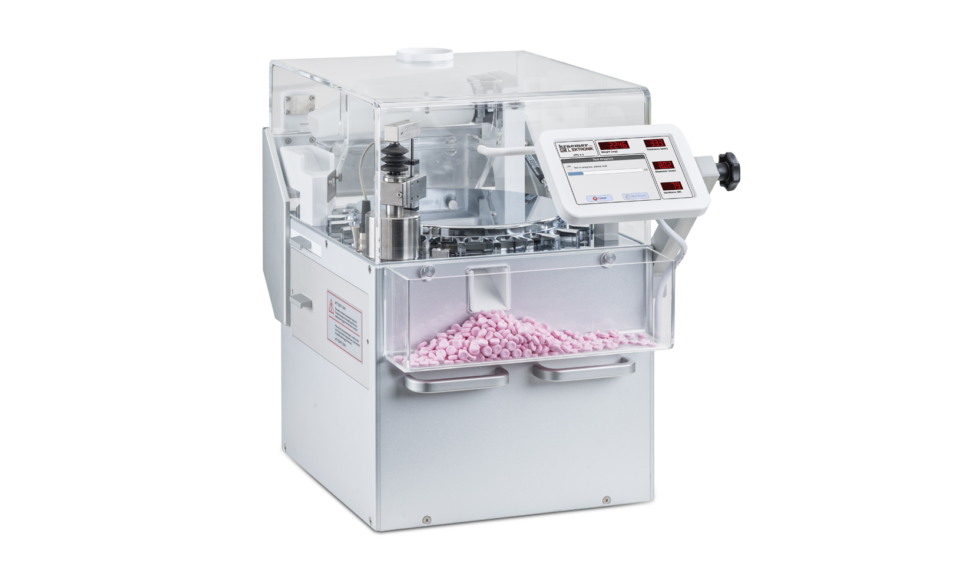 UTS4.1
The UTS-Series splits into various models, all tablet tester models are testing the main parameters:
Weight
Thickness
Hardness
Diameter / Length
Width (optional)
Functionality
UTS 4.1 is a universal and fully automatic tablet testing system developed for industrial applications. The Kraemer UTS 4.1 is the proven model from a series of Kraemer tablet testing systems tested over many years – developed in close cooperation with the pharmaceutical industry and major tablet press manufacturers.
With Ph21 software the system becomes 21 CFR Part 11 compliant.
Two stage dedusting
In the patented feeder chute the tablets are automatically dedusted before testing. After separation the tablets are fed into the starwheel (star-shaped transfer element) with the use of a dust-insensitive sensor.
An additional tablet dedusting section after the separation keeps the tablet testing stations clean and guarantees reliable test results.
Remaining dust and debris are collected in a special dust container.
Self cleaning feature
To keep the track where tablets are moved through the testing stations clean, inside the starwheel are 24 PTFE scrapers shuffling dust and tablet crumbs to the waste bin.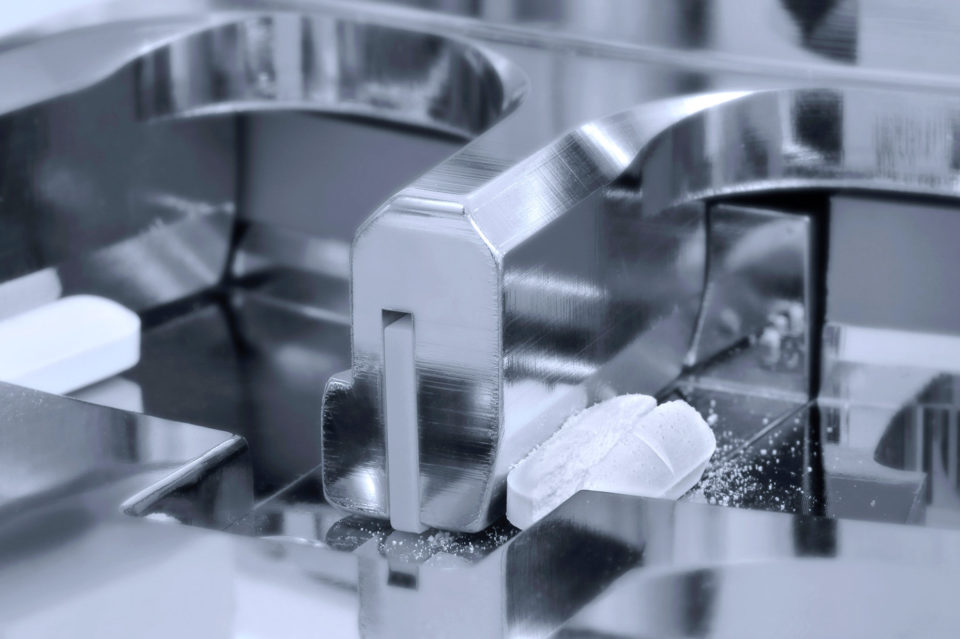 Positioning
The smart design of the transport starwheel alignes, centers and transports the tablets through the different measuring stations: weight, thickness, diameter and hardness.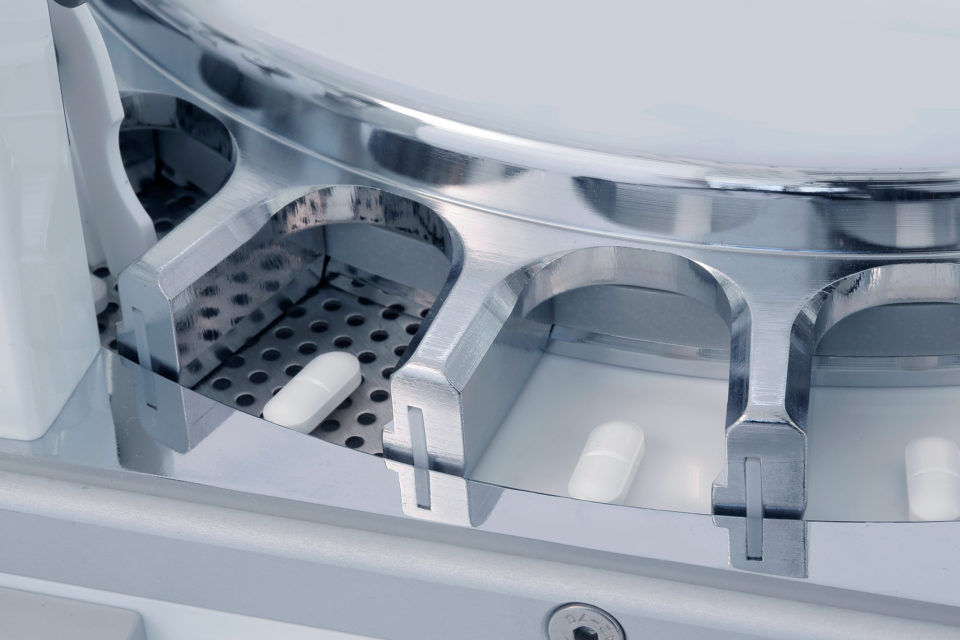 Handling of unusual tablet shapes
The transportation starwheel which moves tablets through the different testing station is available with many different executions and can be customized.
Online tablet testing
Use the Kraemer UTS4.1 as an online monitoring device connected to your tablet press or capsule filler. Sampling can be initiated either from the production machine or via our Ph21 software.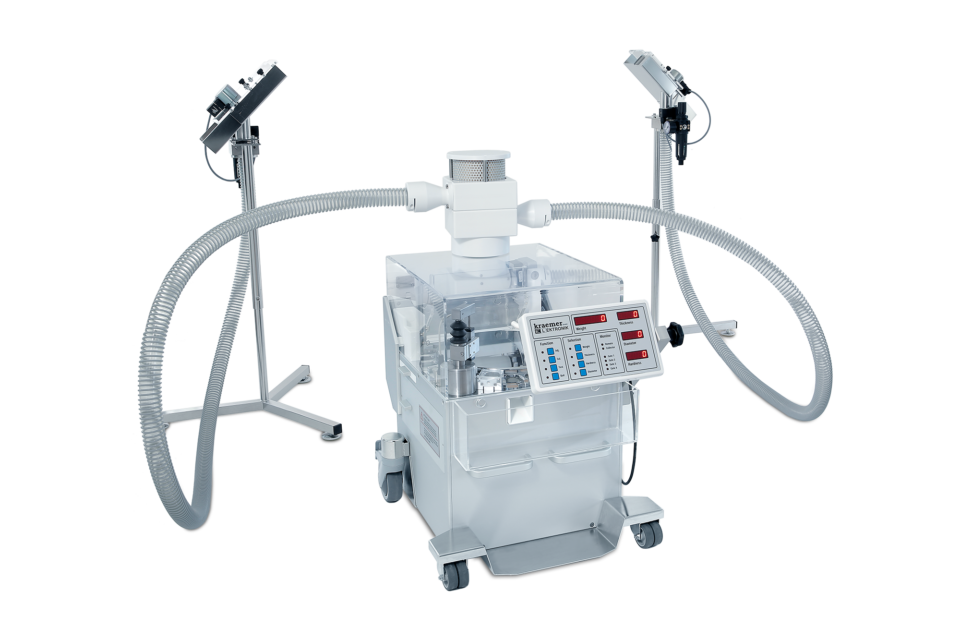 Customized solutions
We can provide special solutions for specific requirements. Here are a few examples of customized Kraemer UTS models:
S7 – With special feeder for tablets up to Ø 25 mm
S8 – For tablets up to Ø 50 mm
S9 – For mini-tablets
S16 – With conveyor belt feeder and 5-way sorting diverter
S17 – With 2-way sorting diverter
S20-FC – Dust-proof with single tablet feeder
Choose your favourite options on the bottom of this page!