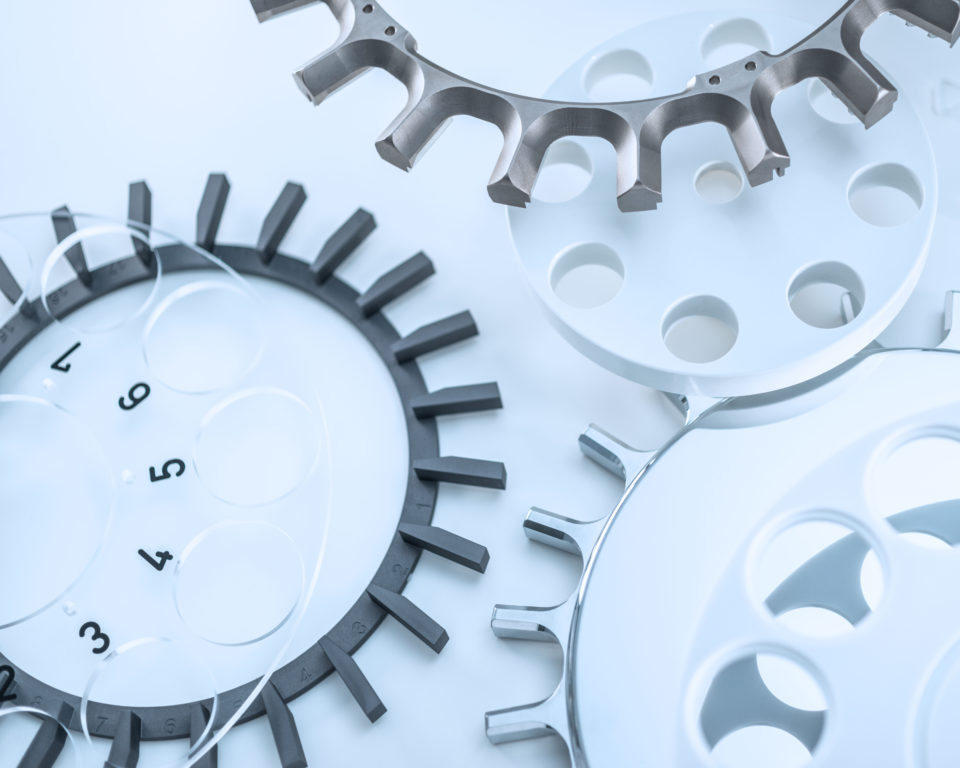 Spare parts express!
Prevent downtime by investing in regular maintenance and by carrying a safety stock of recommended spare parts. No tablet testing – No production – No batch release! Not all customers can afford to have a tablet tester on stock for the worst-case-scenario. But in this case, the best solution is to have the most important spare parts on stock.
Ask our technical support for recommended spare parts!
For spare parts requests, please send us the serial number of your tablet or capsule testing system and detailed describtion or photos of the broken parts.