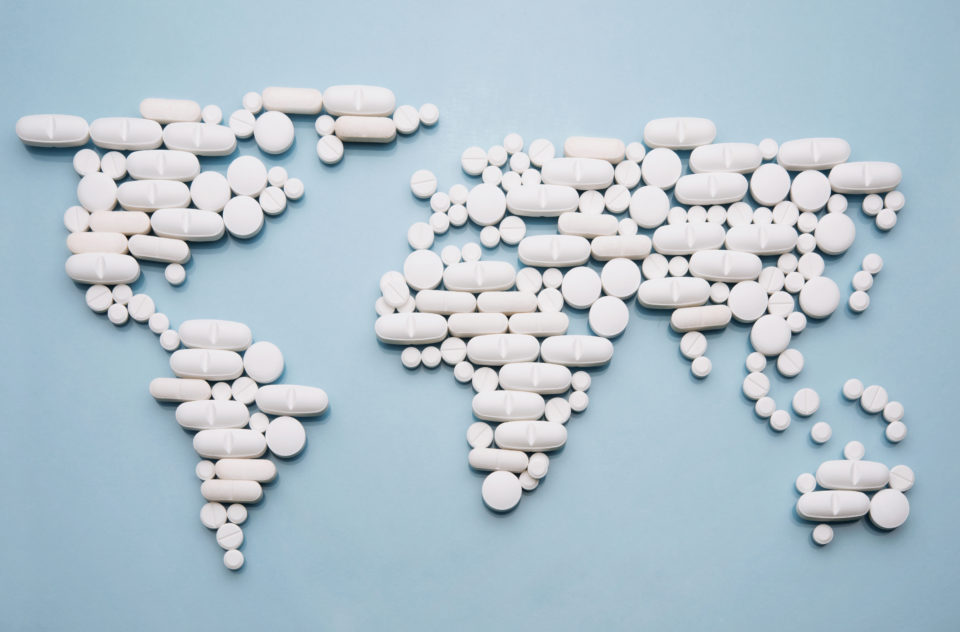 Need support? Contact us!
You can call our technical support department from monday to friday from 08:00-11:30 and 13:30-17:00 (CET+1).
Our competent engineers are happy to help you with any question you may have.
0041 32 621 49 23
Premium support packages
Don't wait for help, get a premium support package or a maitenance contract!
With the support packages, your requests come first. We connect with you by phone, email or team viewer and help you to resolve any problem as fast as possible. Also, this packages can be used for online training sessions to re-fresh your operators Ph21 software skills.