Ph21 – OPC Data Exchange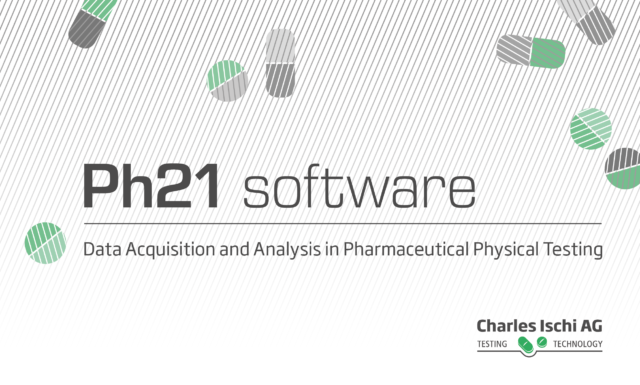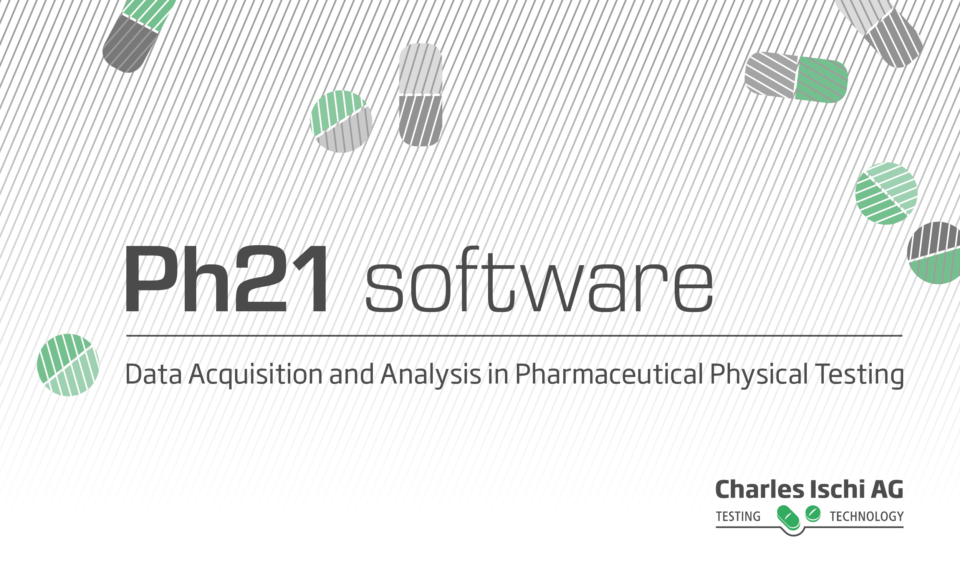 OPC – Data exchange
For synchronisation and structure of data being exchanged between a PH21 SCADA system and a PPC (Production Planning & Control) system using the well established 'OPC' standard.
The implementation of such data exchange can be established between Ph21 and ERP systems (for example: WERUM PAS-X).
The following tablet test systems running under Ph21 software control are able to exchange data via
OPC:
Tablet weighing systems CIW
UTS universal tablet testing systems for acquisition of weight, thickness, diameter and
hardness of solid dosage forms
Fette Checkmaster universal tablet testing systems
HC6.2 manual tablet hardness testers
Tablet disintegration testers DISI
Manually acquired values within a Ph21 virtual test environment
Ph21 Software
The Ph21 pharmaceutical quality assurance system enables you to control and evaluate your tablet testers, disintegration testers and weighing machines centrally. Once it is stored in the central product database, you can use product-specific data for all tests on the connected devices.