Ph21 – Real time data exchange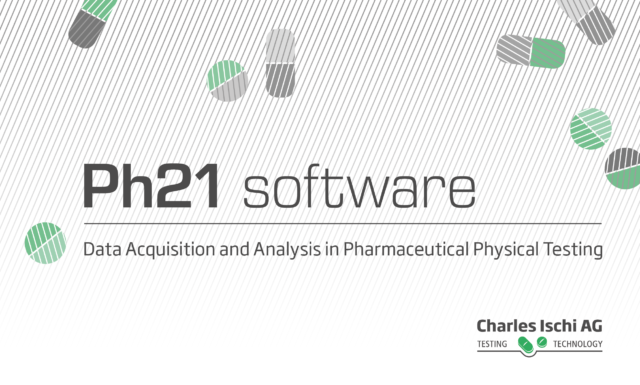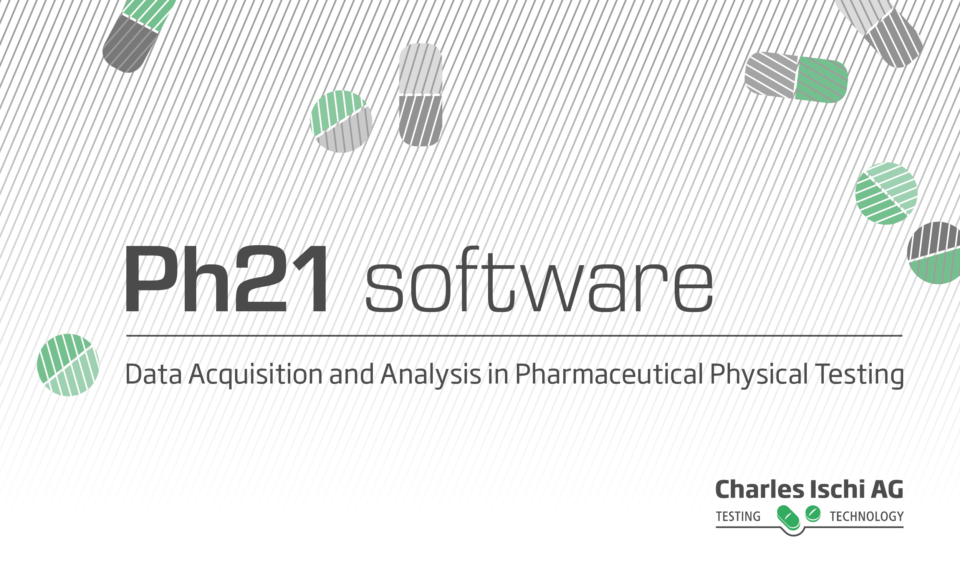 Real time data exchange
For some applications of the PH21 software system it may be convenient to have the ability to route the data of a test equipment to another device in real-time e.g. just when the data is generated.
One application may be the close-loop control chain of a tablet press and a tablet weight/hardness tester. Tablet tests may be performed either in predefined time intervals or by an external trigger from the tablet press.
The measured weight and/or hardness values will then be sent via a RS232 serial line to the tablet press controller for adjustment of press force and granulation feeding.
Ph21 Software
The Ph21 pharmaceutical quality assurance system enables you to control and evaluate your tablet testers, disintegration testers and weighing machines centrally. Once it is stored in the central product database, you can use product-specific data for all tests on the connected devices.