Containment and WiP designed automatic tablet testing system – hermetically sealed & washable.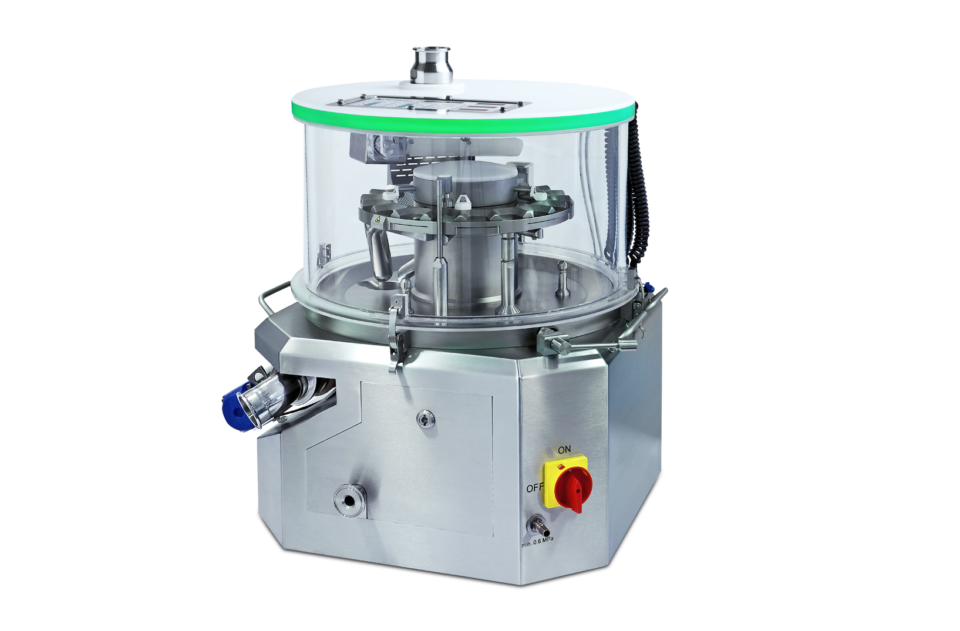 UTS-IP65i
The UTS-IP65i automatic tablet testing system is an add-on to washable tablet presses for WIP or WOL applications, for the processing of medium and high-potent products.
The system may be used in the following applications:
in conjunction with a tablet press
stand-alone with PC-software
online with PC-software
Function
A possible wash concept after production of high potent drugs is to seal and disconnect the tester from the tablet press and move it to a washing area. Furthermore, the UTS-IP65i includes a special wash program which can be configured by the operator.
Unique !
The UTS IP65i is the first unique fully washable, universal testing system launched, and available globally. The work/test area has protection rating IP65 and the cleaning process is fully controlled.
Wash-in-Place
There are userdefined parameters for the washing programs, for setting the washing time per washing cycle, the number of washing cycles and the duration of the individual washing phases.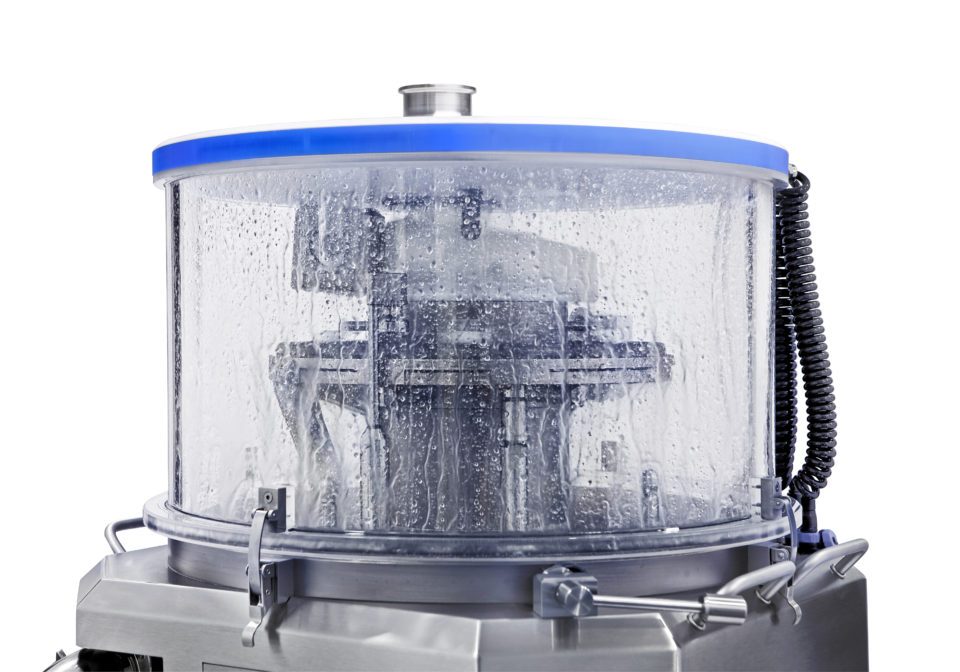 Integrated spray nozzles
3x Rotating spray nozzle on base plate.
1x Rotating spray nozzle on top cover center section.
1x Spray nozzle in tablet inlet feeder chute
Cleaning media connection
Tri-Clamp DIN DN50 water outlet.
Tri-Clamp DIN DN20 water inlet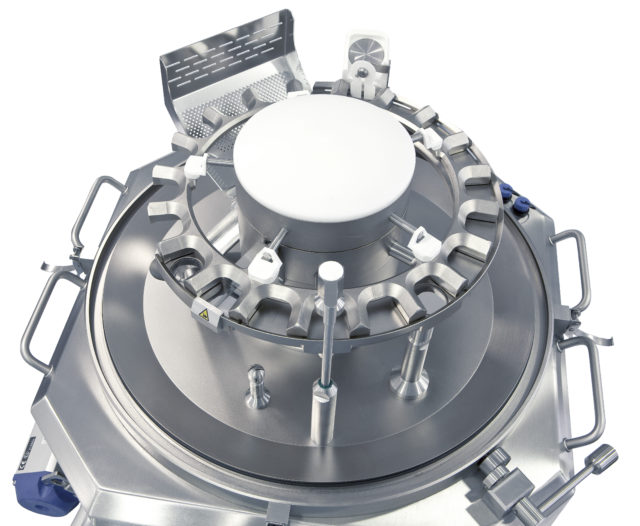 Fail-safe
The integrated fail-safe system rules out possible operator errors even in the preparation phase and during the washing process, and ensures error-free routines.
Advantages
Unique testing system with integrated wash nozzles
WIP (wash-in-place) system
WOL (wash offline) system
Integrated 360° LED status display
Hermetically sealed system, OEB 5 rating
Sealed system makes an isolator superfluous