Admin station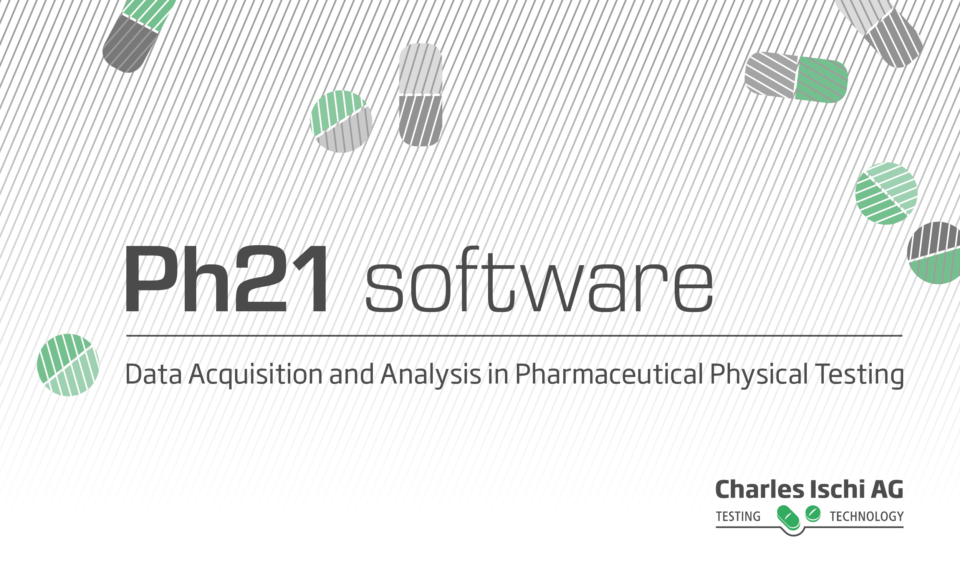 Ph21 – Admin station
there are many configurations around where several tablet testers are inter-connected via LAN (e.g. to a centralized database).
In such environments it makes sense to separate data management (maintaining the product catalog, managing user accounts etc.) from quality assurance.
For this purpose a Ph21 'admin' system is available. This is a complete Ph21 package, however no test devices can be connected. All reports printed at the local test stations also may be viewed/printed at the admin station (and therefore report printing will not disturb normal tablet testing activities).